Credence is passionate and fully committed to the health and environment of the ever-changing world we live in today. As a fast-growing company, we support our commitment to fulfilling our corporate responsibilities and look for innovative ways to reduce our emission footprint, both locally and globally. Consistent with our Environment Management System (EMS – ISO 14001), we take pride in our environmental contributions that results in a positive impact, and complies with Scopes 1, 2, and 3 of the Greenhouse Gas Emissions (GHG). The Credence Green Committee, which includes representatives across the company, considers ways to help protect our environment.
Credence Environmental Commitment
Credence has established the Environmental Management System to be coherent with the purpose and context of the organization. Our commitment to conservation, transparency and compliance of the system provides a framework for the setting and reviewing of environmental objectives in addition to:
Reducing impact to the environment by improving our emissions.
Sustaining resource use and protecting ecosystems.
Conforming to applicable legislative, regulatory and compliance obligations.
Continually monitoring and minimizing our Greenhouse Gas (GHG) emissions and enhancing environmental performance.
Credence encourages evidence-based decision making relating to our EMS following an analysis of relevant data and information such as carbon emissions, thereby committing to transparency regarding our environmental sustainability through public disclosures on our website. Our main emphasis includes commuting, facility energy use, recycling efforts, IT operations & purchasing and business travel.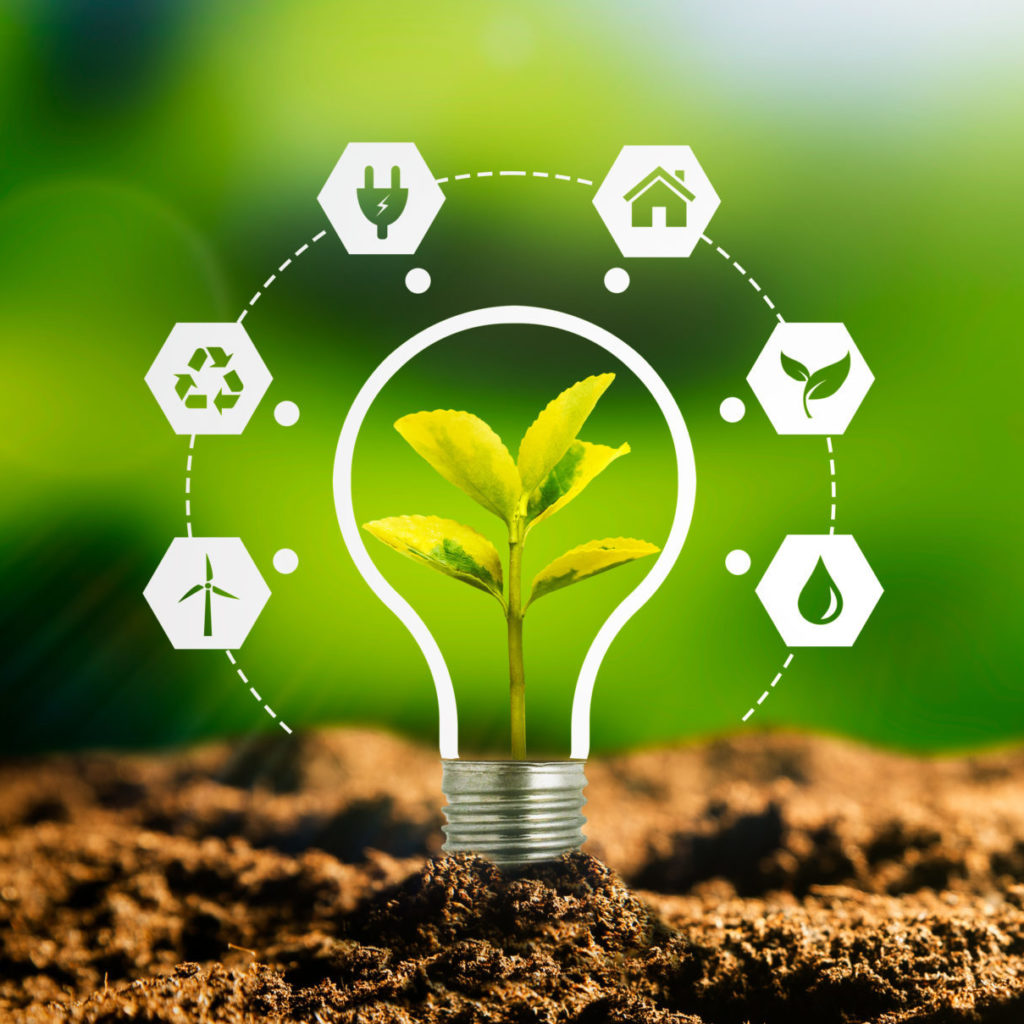 Scope 1 — Direct Emissions
Company Facility:
Credence does not own the building in where our employees work. The office space within is managed and operated by a property management company. As part of the contract with the building management, they provide Credence with the energy that our employees consume. Credence constantly thrives to look for the ways to efficiently utilize the energy on a regular basis.
Company Vehicles:
We encourage our employees to commute on a fuel-efficiency vehicles and make energy-based decisions when replacing, or choosing to not replace, a commuter vehicle. To that extent, some Credence employees have consciously moved to driving electric cars that have no tailpipe emissions and smaller carbon footprints.
Scope 2 — Indirect Emissions
Electricity for own usage:
The heating and cooling in the building is controlled by the building management company, but the usage of the energy is dictated by the Core hours of the office. Credence determinedly uses motion sensor LED lighting that automatically turns off if no movement is detected, resulting in reduced power consumption. In the garage basement, we use electric chargers to charge employees' electric cars. Restrooms feature water-saving auto-flush valves and sinks with water-saving aerators.
In the office, employees have access to water filter machines and access to dedicated receptacles for office waste recycling including paper, tin cans, aluminum, cardboard, and plastics. Complying with NIST SP 800-171 Control MP.L1-3.8.3, Credence uses a certified local vendor to dispose of and recycle computers, printer equipment, and other devices. Networked copy machines default to two-sided printing to reduce paper and consumption, and we ensure that copy machine toner cartridges are returned/recycled and reused.
Scope 3 — Indirect Emissions
Business Travel:
In the pursuit to meet our customer goals, Credence employees travel to their locations to perform the work. At the onset of pandemic, Credence realized the need of two key driving factors in the business: flexible working (work from home) and reduction in employee commuting (virtual meetings). Credence has been able to efficiently switch over from in-person attending to the office to the teleworking mode and now to the hybrid model of work. All these happened with zero impact to the customer mission, and also resulted in a positive impact on the emission reduction, greater efficiency in power generation, and improved energy use efficiency.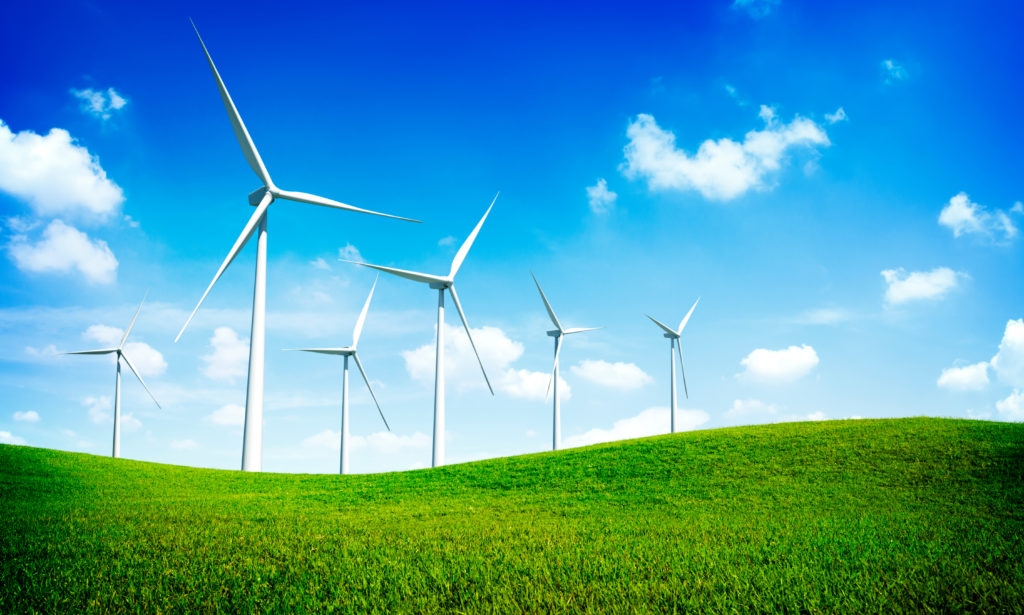 Environmental Stewardship
We are improving our operations in the areas of greenhouse gas emissions, water use and waste management.
Greenhouse Gas Emissions
We currently measure our Scope 1 and Scope 2 greenhouse gas (GHG) emissions annually.
| Emissions | 2020 | 2021 | 2022 |
| --- | --- | --- | --- |
| Scope 1 | 1,298.62 | 2,924.37 | 4,396.90 |
| Scope 2 | 15.92 | 5.85 | 9.14 |
| Total Emissions (in Mt) | 1,314.54 | 2,930.22 | 4,406.03 |