Credence provides innovative technology, health, engineering, and management solutions to support mission-critical programs for a broad portfolio of Federal Government customers. Each day our team provides innovative, high-impact improvements to Agency-wide challenges: we implement sophisticated technology solutions including DevSecOps, Cloud migration and hosting, simulation and augmented reality, and artificial intelligence; we combat tomorrow's health issues spanning humanitarian assistance and patient safety; we engineer innovative defense systems, train fighter pilots, and deliver modernized logistics solutions; and we vigilantly work to secure our nation's systems from cyber-attacks.
Credence is proud to have been one of the fastest growing privately held firms over the last decade (according to Inc. 5000). Our corporate philosophy "One Measure of Success. Yours.", drives us to exceed customer expectations and is exemplified by our ability to perform exceptionally as a prime contractor implementing new solutions, efficiencies, and savings across a broad portfolio of Enterprise-wide U.S. Government programs while enhancing employee wellbeing.
We maintain a Defense Contract Audit Agency (DCAA) approved accounting system and are System and Organization Control (SOC) 1 & 2 Type II audited. Credence's corporate processes have been externally appraised at Capability Maturity Model Integration (CMMI) Level 3 (SVC and DEV) and certified as International Organization for Standardization (ISO) 9001:2015, 20000:2018, 27001:2013, 27005:2011, 14001:2015, 17025:2017, and AS9100D-compliant.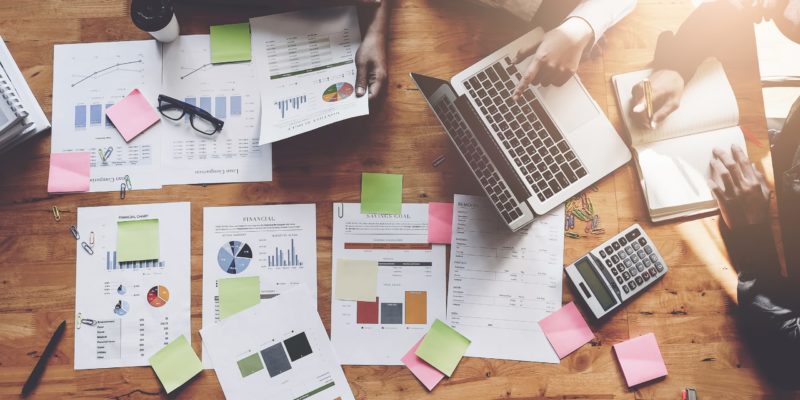 At Credence, our goal is to ensure our clients are organized effectively to meet future challenges, build on their successes, and mitigate risks through effective strategy and planning. Our comprehensive strategy and planning services align with Federal Budget cycles and Capital Planning and Investment Control regulations to allow our experts to tackle the most challenging technical initiatives. Allow us to manage your budget and procure the necessary services to ensure mission imperatives are met.
Let us ensure the funds needed to meet your mission imperatives are budgeted and that the required services are procured to deliver success.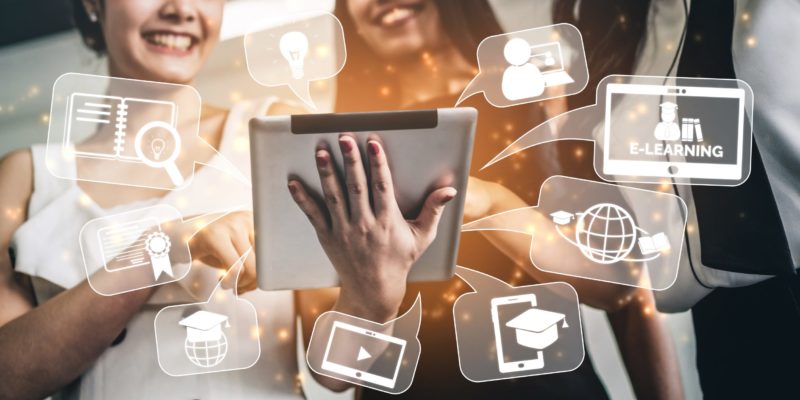 Credence technology solutions are supported by externally certified quality and maturity processes to tailor solutions for each client's specific environment. Our technical competencies and industry best practices are continuously refined based on our project experience, engagement with the technology marketplace and our internal research and development. Let us be your partner for innovation and we deliver cost-effective technology solutions that continuously improve to meet your changing needs.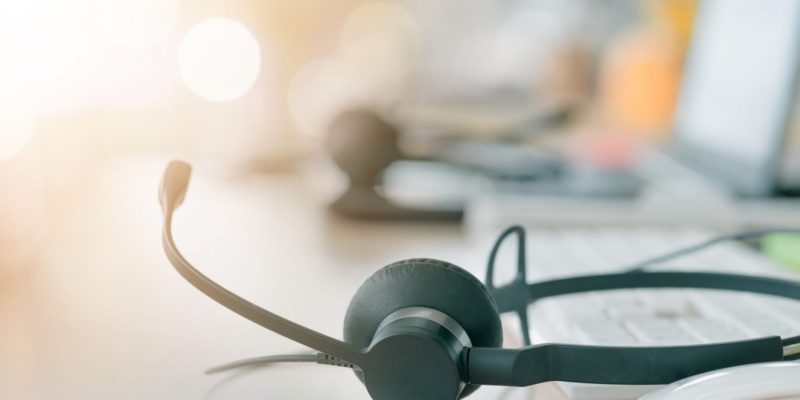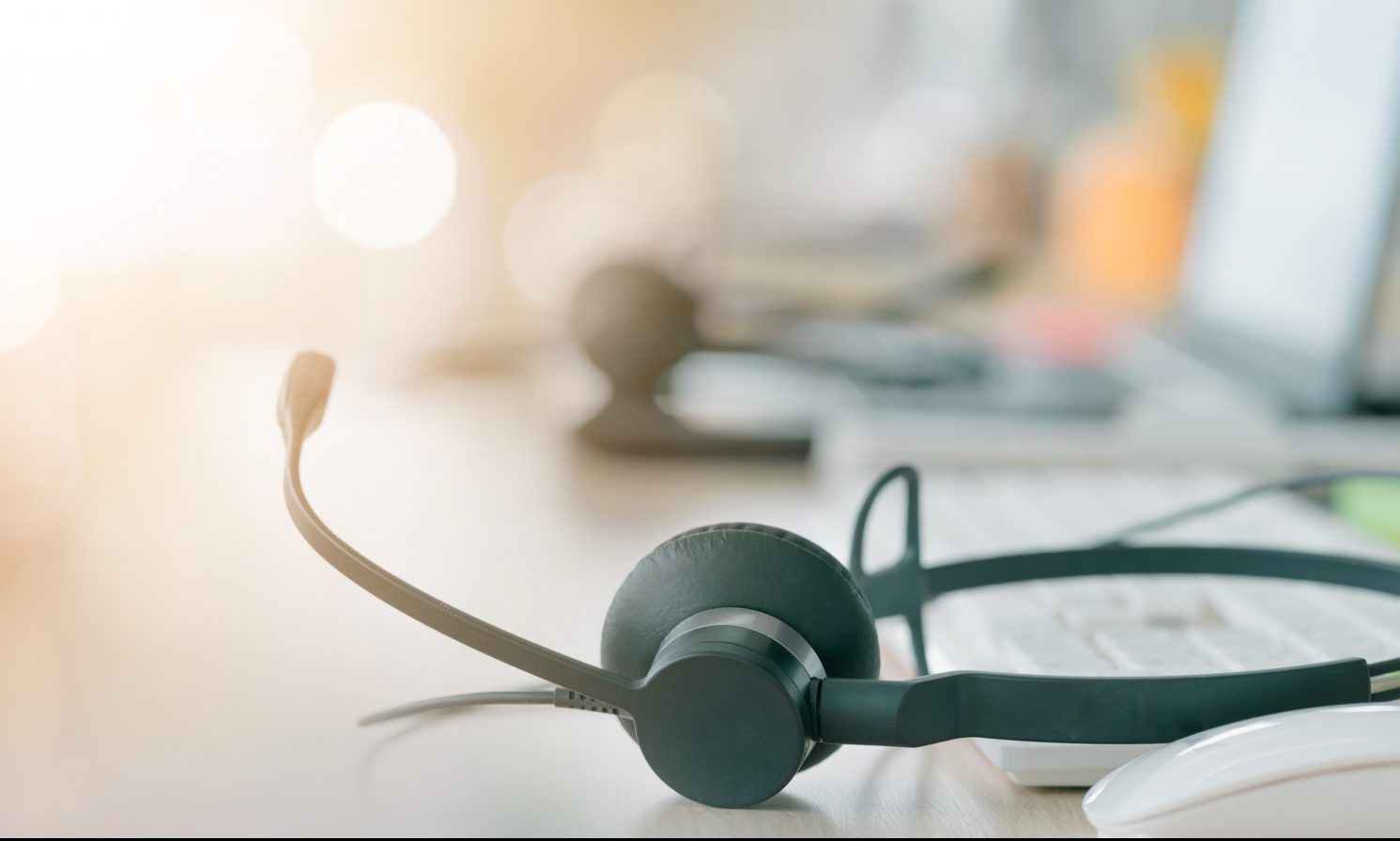 Each of our clients support unique missions critical to the American way of life. As a critical partner to the Federal Government, our corporate values place your mission objectives first. Bolstered by decades of experience and evidenced by exceptional CPARs, we deliver high-impact solutions to advance our clients' mission success.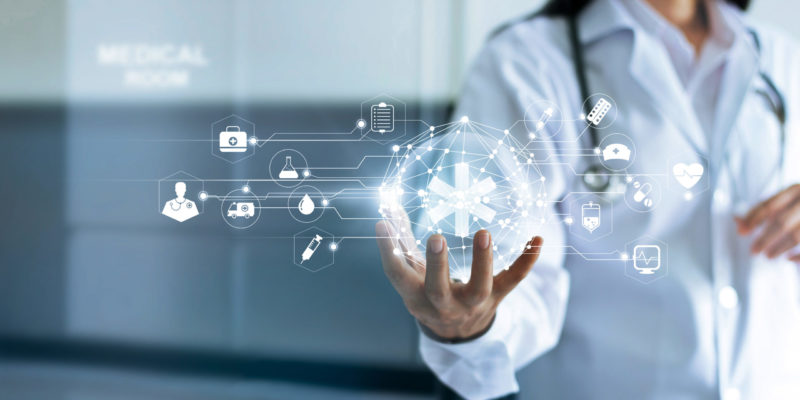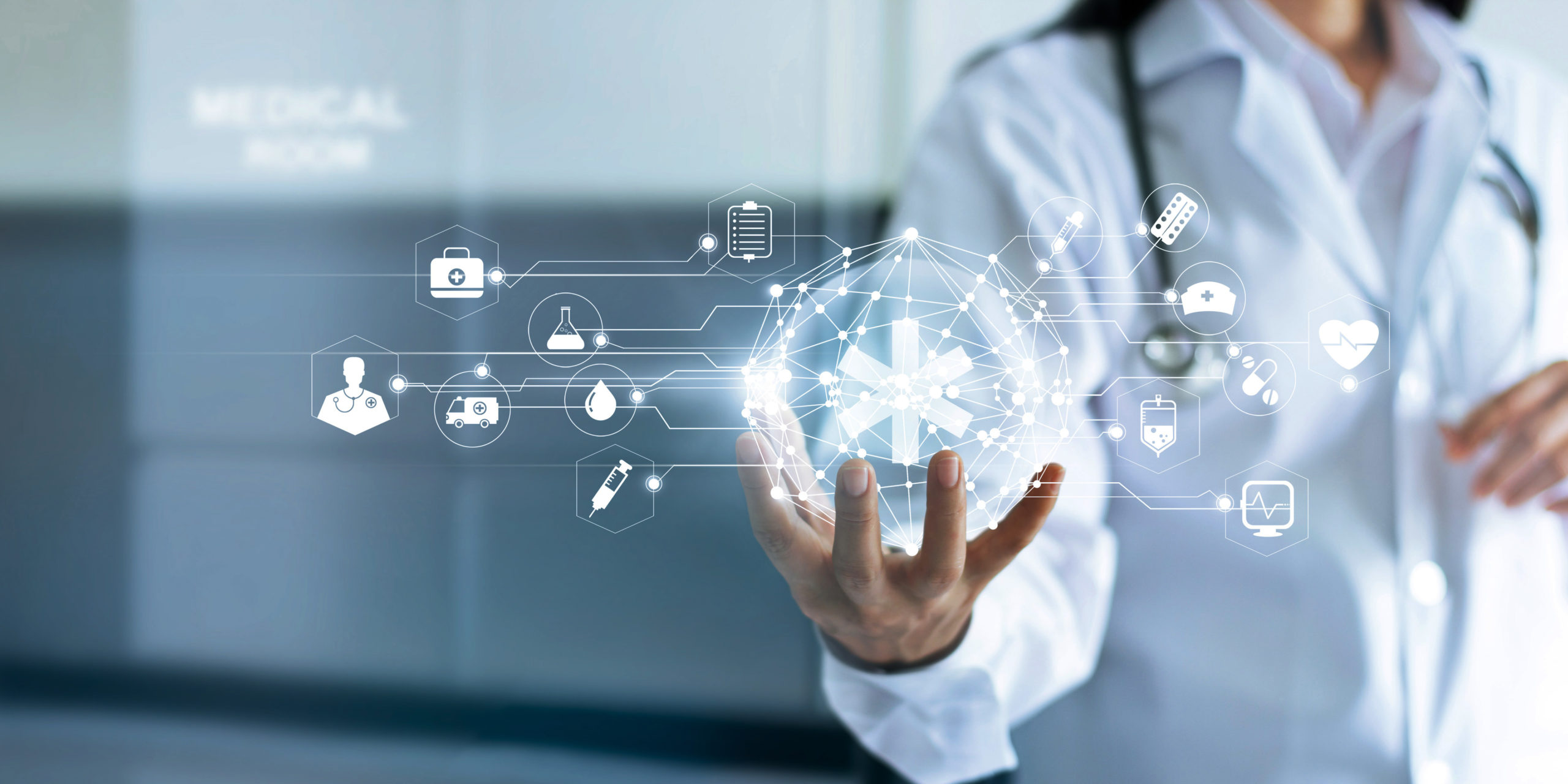 HEALTH & INTERNATIONAL DEVELOPMENT
Credence provides innovative healthcare management, advisory, and data analytics services to a variety of US Government agencies with health-related missions, including the USAID, HHS, DoD, and many others. Our portfolio of health services includes global health, military health, behavioral health, health sciences and biomedical research support, clinical analytics and intelligence, health policy, and health-related grants management. Located around the world, our personnel have a variety of backgrounds, including medicine, psychiatry, behavioral science, public health, and global health, and our teams include licensed psychologists, nurses, social workers, public/global health workers, and both civilian and combat emergency first responders.
VPAT — SECTION 508 COMPLIANCE
Credence understands the importance of developing and maintaining systems that are Section 508 compliant. Below, we provide a document link to detail our approach to providing Section 508-compliant products and services.