CREDENCE INNOVATION LABS
Credence's approach to innovation is driven by a commitment to collaboration, experimentation, and continuous learning. By pairing mission-aligned experts with a staff of highly skilled architects, engineers, and data scientists, we rapidly prototype and deploy solutions that address the most pressing challenges facing our government customers.
Innovation Labs is dedicated to exploring new technologies, staying at the forefront of technological innovation, and transitioning advanced technologies from the lab to operational systems.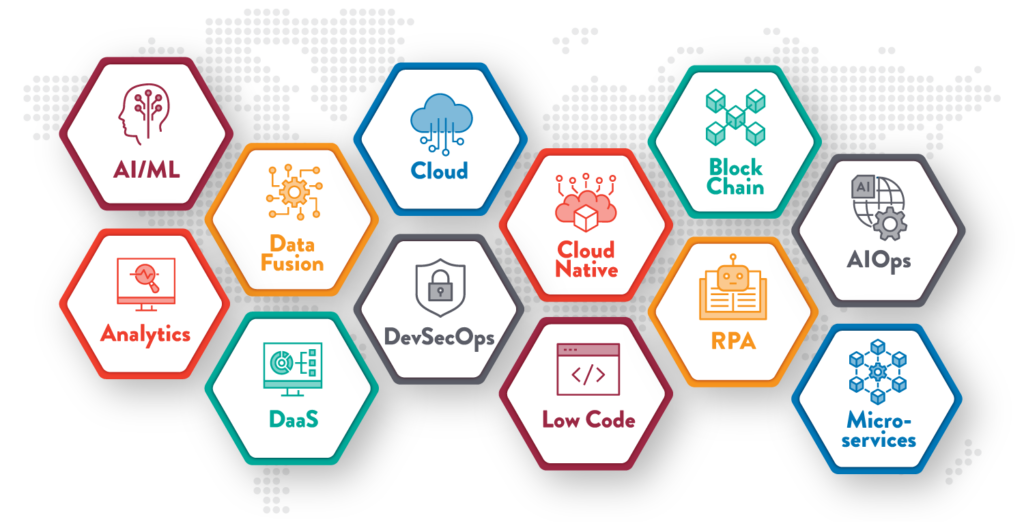 OUR TEAM
We define innovation as the ability to develop any tool or capability into a solution that advances our customers' mission.
Innovation Lab staff work closely with our customers to understand their challenges, analyze concepts, test ideas, and recommend and implement the technologies, tools, methodologies, and practices to best address their needs.