High Tech + Mission Expertise

Credence Management Solutions is honored to support mission-critical programs for the US Government. Each day our team solves complex, Agency-wide IT challenges, including DevSecOps and Artificial Intelligence efforts; combats tomorrow's health issues; engineers innovative warfighting systems; trains fighter pilots; strategizes policies and Enterprise-wide challenges; and works to protect our country's systems from cyber attacks.
Our success is measured exclusively by the success of our clients and our exceptional team across the globe.
One measure of success. Yours.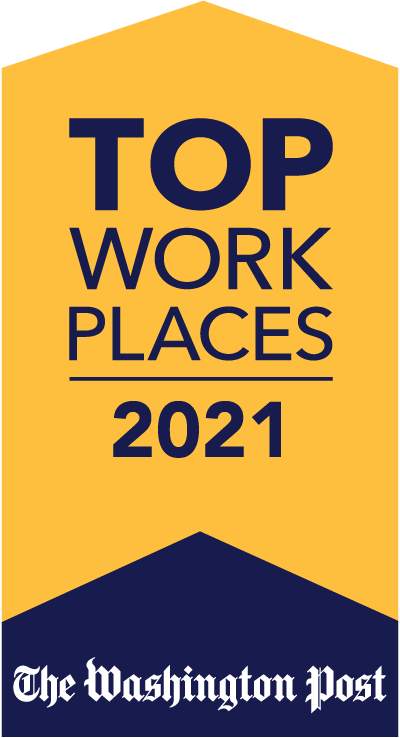 Exceptional
& Very Good CPARs
Philanthropic
Matched Donations
2019 & 2020
We are a diverse, enthusiastic family of subject matter experts, business professionals and practitioners who all share a common goal of providing exceptional service to our government customers. If you want to work in a dynamic and fast-growing environment with highly motivated people, then Credence is the right place for you!
CMMI

DEV /

3

℠
Exp. 2023-03-10 / Appraisal #5954
CMMI

SVC /

3

℠
Exp. 2023-03-10 / Appraisal #5954
ISO 14001:2015 certified
AS9100 Registered
ISO
9001:2015 certified
ISO/IEC 17025:2017 certified
ISO 21508:2018 certified
ISO/IEC 27001:2013 certified
ISO 20000-1:2018 certified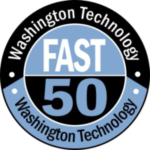 Unrestricted Award to Migrate DLA Classified Applications to AWS Secret Region Cloud
September 13, 2021 — Credence Management Solutions, LLC is honored to have been selected by the Department of Defense (DoD) Defense Logistics Agency (DLA) to migrate all DLA classified applications to the Amazon Web Services (AWS) Impact Level 6 (IL-6) accredited cloud.