Mission Expertise + High Tech

Credence Management Solutions, one of the largest privately held government contractors, is among the top vendors under the GSA OASIS vehicles, and is also proud to be one of the fastest growing privately held firms in the U.S. over the last decade (according to Inc. 5000). Our ability to perform exceptionally as a prime contractor to implement new solutions, efficiencies, and savings across 220 U.S. Government programs is due to our obsession with exceeding customer expectations and our keen emphasis on employee wellbeing—exemplifying our corporate philosophy "One Measure of Success. Yours". The success of our philosophy is evident in our awards and certifications, as well as our Exceptional CPARS ratings across our contracts, putting us among the most elite Federal contractors. We have both the capability and maturity, as well as the agility and responsiveness, to tackle our customer's most challenging mission needs.
One measure of success. Yours.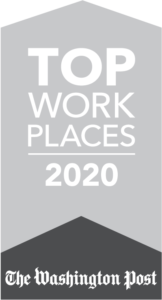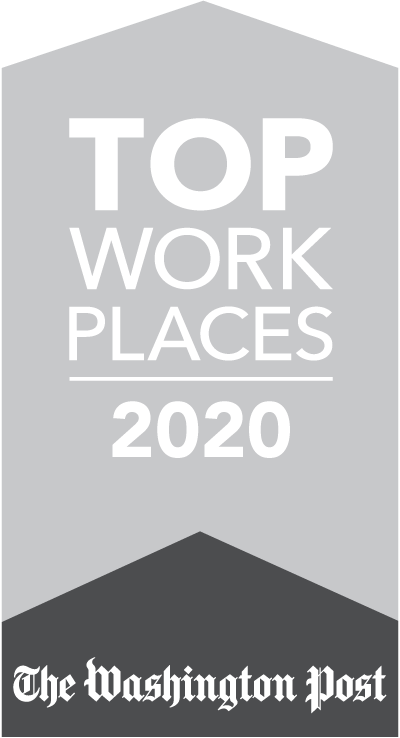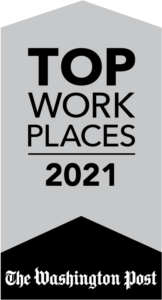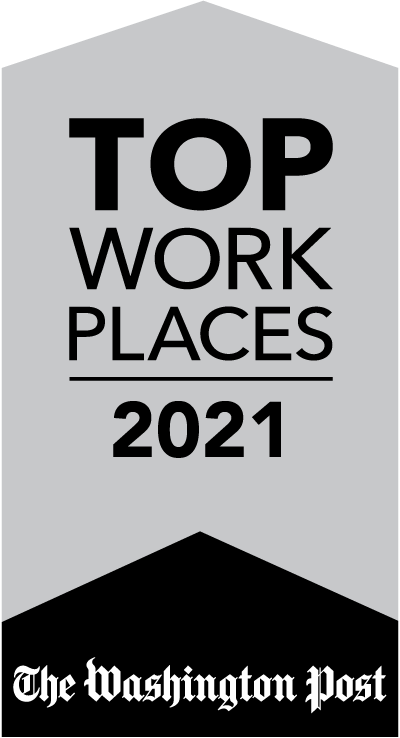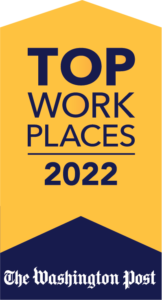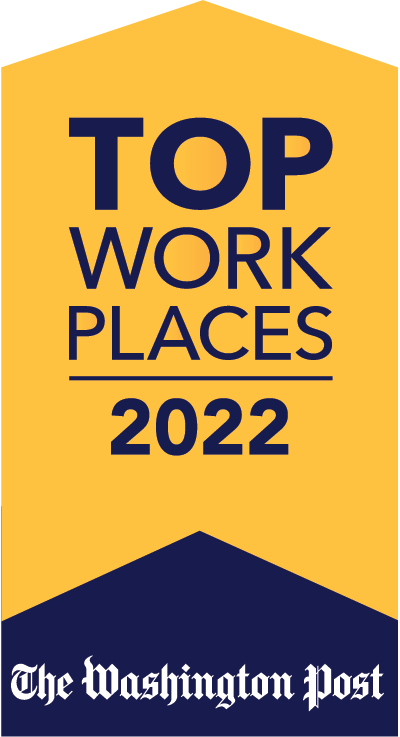 Exceptional
& Very Good CPARs
Philanthropic
Matched Donations
2020 & 2021
We are a diverse, enthusiastic family of subject matter experts, business professionals and practitioners who all share a common goal of providing exceptional service to our government customers. If you want to work in a dynamic and fast-growing environment with highly motivated people, then Credence is the right place for you!
CMMI

DEV /

3

℠
Exp. 2023-03-10 / Appraisal #5954
CMMI

SVC /

3

℠
Exp. 2023-03-10 / Appraisal #5954
ISO 14001:2015 certified
AS9100 Registered
ISO
9001:2015 certified
ISO/IEC 17025:2017 certified
ISO 21508:2018 certified
ISO/IEC 27001:2013 certified
ISO 20000-1:2018 certified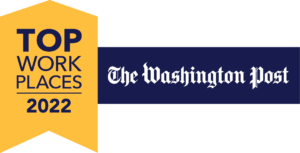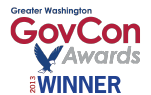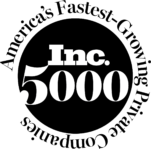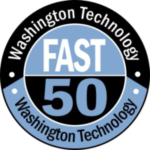 Credence to Support USAID's Critical Global Health Mission Under $800M Unrestricted OASIS Award
June 10, 2022 – Credence is honored and excited to announce that we have received an $800M OASIS Pool 1 Unrestricted task order award from USAID in the form of the Global Health Training, Advisory, and Support Contract (GHTASC).