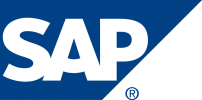 Teaming Philosophy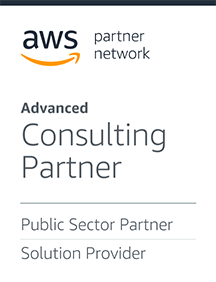 Credence is a best-in-class partner. We treat each teammate as a trusted partner whom we serve, and we define our success by leaving each teaming meeting with a new or strengthened friendship, no matter the outcome of the discussion. We strive to be an exceptional teammate, with the following differentiators:
We are guided by our philosophy of "One Measure of Success – Yours" which is at the heart of every teaming encounter.

We believe that success comes naturally when we treat our partners fairly, professionally, and with great respect and humility.

We have a high win rate and preference for leveraging successes to build long-term, mutually beneficial teaming relationships.

We are transparent in all facets of our teaming discussions, as we are in all of our business operations.

We have a robust, dedicated, exceptionally talented proposal management team to streamline the proposal process and increase win rates.
Please email us at BD@credence-llc.com for any partnering opportunities.
Valued IT Partner Offerings
Credence's technology partners serve as the pillars of our IT success by allowing us to forge ground-breaking and cost-efficient solutions for the Government. By way of these partners and the software platforms they provide, our team has acquired and marketed myriad solutions that result in our customers' success. Credence has kept abreast of central and emerging areas of the IT industry necessary for business innovation including: social, mobile, analytics, and cloud (SMAC) and we are committed to do so in the future as well. Contact us today to find out how we can partner together.
As an AWS Advanced Consulting Partner, Credence can work with you to design, build, and operate end-to-end AWS Cloud solutions, including managing the infrastructures that contains critical business applications. We bring together applications, infrastructure, and security to leverage the full potential of AWS Infrastructure as a Service (IaaS). Our management platform can accelerate and automate tailored solutions that provide the scalability, agility, and rapid deployment capabilities that can help you realize the transformative value of the AWS Cloud.
We can help you define a clear, efficient, and cost-effective AWS Cloud strategy that can provide your organization with a stable, scalable platform designed to support evolving mission needs and mitigate cyber threats. Let our experienced team of professionals guide your AWS Cloud journey and show you how the right strategies, technology, and resources can help achieve your mission goals.