At Credence, we firmly believe that providing consistently high-quality services to our customers is dependent upon on our ability to continually attract and retain a high-quality workforce. We are proud of the industry leaders and experts that make up our team. We also understand that by respecting and fairly treating our employees, we are ensuring equivalent treatment of and interaction with our customers.
We strive to employ hard-working, passionate, detail oriented individuals who bring value to the exciting nature of our work and take pride in supporting our country's various government missions in the best way possible. To do so, our corporate culture is focused on employee empowerment, recognition, reward, and retention. To create a culture of excellence and trust, we support and encourage our team members to innovate and take initiative.
We are a diverse, enthusiastic family of subject matter experts, business professionals, and practitioners who all share a common goal of providing exceptional service to our government customers. If you want to work in a dynamic and fast-growing environment with highly motivated people, then Credence is the right place for you!
For all employment questions, please email careers@credence-llc.com. The Credence Recruiting Team looks forward to hearing from you.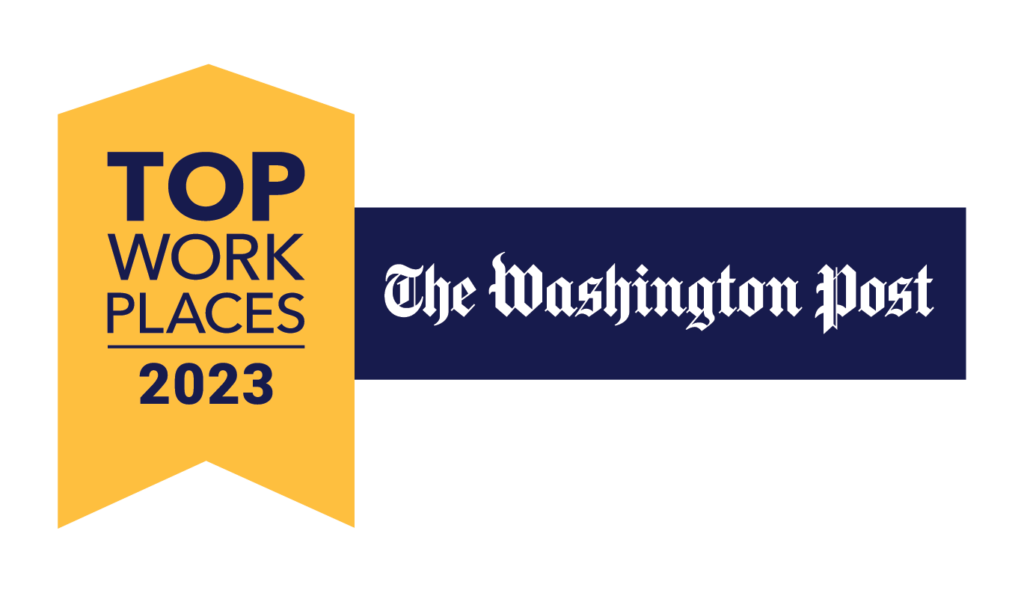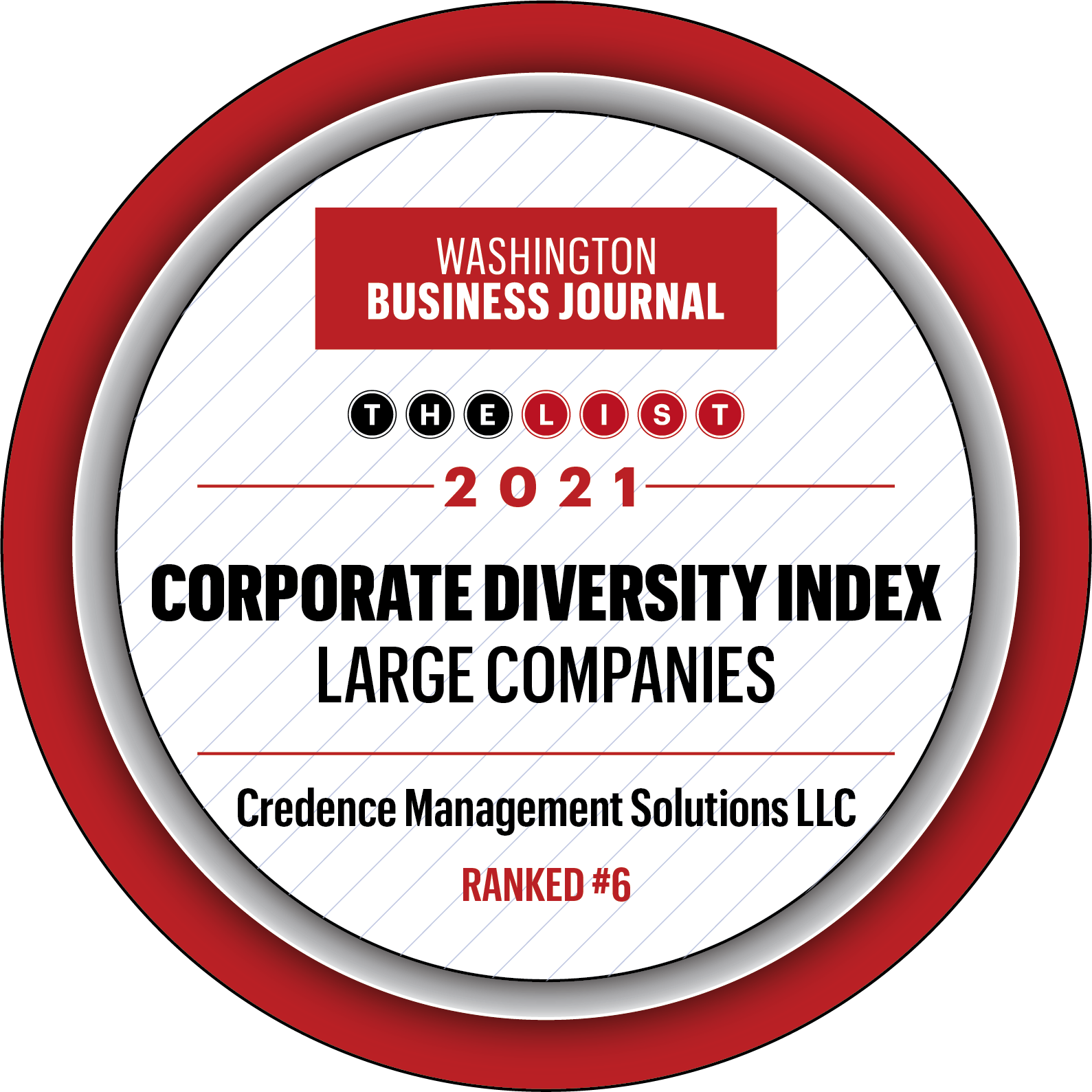 Credence appreciates the hard work and dedication of our employees, and we provide a highly competitive, comprehensive benefits package to best support them. This package incentivizes hard work and exceptional service to our customers, as well as contributes to our high rate of employee retention, which we consider to be critical, as team members are vital to the success of the customers' missions.
MEDICAL, DENTAL, & VISION INSURANCE
We also offer Health Savings Accounts, Flexible Spending Accounts, and Tricare supplement insurance.
FLEXIBLE PAID TIME OFF & HOLIDAYS
In addition to Paid Time Off and holidays, we also offer special leave types such as military and bereavement leave.
We are proud to offer a 401(k) with employer match and other retirement plan options.
LIFE & DISABILITY INSURANCE
We offer employer-paid life and disability benefits.
We are proud to offer tuition reimbursement and training assistance for our employees.
We offer professional and technical certification preparation, as well as employee recognition incentives.
ADDITIONAL PERKS & BENEFITS
Beyond the standard benefits listed above, we offer commuter benefits, Employee Assistance Programs (EAP), wireless service discounts, team building events, Health Advocate, legal plan coverage, critical illness/accident/hospital indemnity insurance, and identity theft protection.
Other program/project specific benefits may apply.
HIRING VETERANS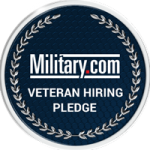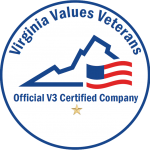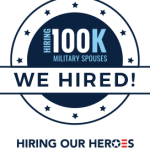 Credence is committed to implementing best practices when hiring and retaining veterans. Our military veterans span every branch of service and are at the core of our ability to provide the mission-critical program support that our customers require. Throughout the past year, we have increased the number of veterans hired by almost 60%.
We are proud to share our Virginia Values Veterans (V3) Certification. We strive to recruit, hire, train, and retain Virginia's veterans and serving members of the National Guard and Reserve. We recognize the value that veterans bring to our workforce.
Credence is also committed to hiring military spouses. We are proud to support the Hiring Our Heroes national coalition and are continuing our dedication to hiring 100k military spouses.